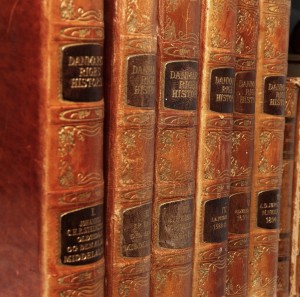 Golden Tongue Consultants, Inc. provides translation services also in multiple language combinations in the areas of Law, Medicine/Health Care, Business, Human Resources, Law Enforcement, Manufacturing, Education, and general disciplines. Once a project is approved, seasoned translators with particular experience in the requested area of specialization are selected. We translate ads, letters, personal documents, flyers, brochures, medical records, legal reports, contracts, business reports, technical reports, policy/training manuals, and much more.
Proofreading
After the original text is translated into the target language, a proofreader, will thoroughly review the text. Our proofreaders are specialists in their fields and will ensure the maximum correction of errors, from the most critical to the minute. We also proofread texts that have been translated by outside individuals.
Certificate of Translation
With each finished project we will provide a Certificate of Accuracy. This consists of a sworn statement, where the translator attests that the translation is a true and accurate rendition of the original to the best of his/her information, knowledge and belief. This notarized certificate is attached to the original document and its corresponding translation.
START BY CONTACTING US, OR REQUEST A QUOTE, TO TELL US OF YOUR INTERPRETING / TRANSLATION NEEDS!